Skip to Content
History of Business
We started December 1, 1988, in Northern CA as the asphalt paver distributor for Cedarapids, Inc., which at the time was owned by Raytheon Corporation. In 1989 we opened an office in Southern CA. In 1999, Cedarapids was purchased by Terex Corporation, which broadened our product offering to include milling machines and reclaimer/stabilizers. In July of 2011, we became a distributor for Bomag asphalt compaction equipment. In March of 2013, Bomag purchased the Paving, Material Transfer Vehicle and Reclaimer/Stabilizer product lines from Terex Corporation. We now have the full complement of equipment relating to building asphaltic roads.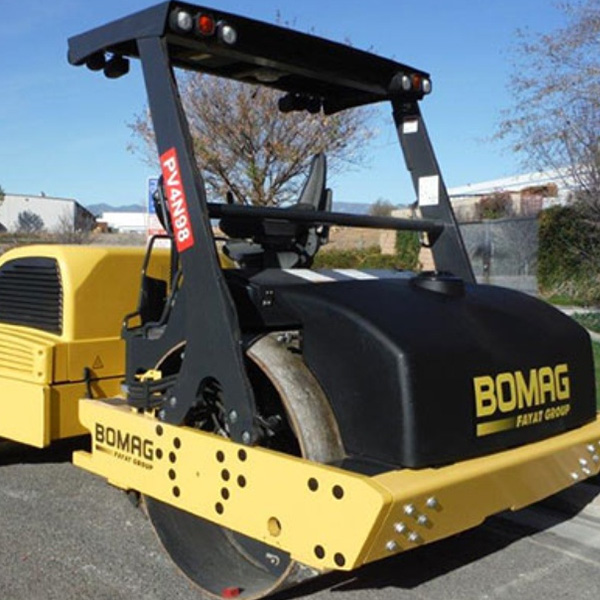 Philosophy or Approach to Work
We started as a niche business distributor company and continue today to be a distributor of specialty equipment for a single industry. The philosophy, then and now, is having exceptional equipment and providing exceptional after-sale support of both service and parts.
A Name Contractors Can Trust