Skip to Content
Line-up of New Road-Building Equipment
Herrmann Equipment Inc., Roseville and Bloomington facilities, offers a comprehensive line-up of new paving machines and other road-building equipment. We carry pavers, pick-up machines, rollers, milling machines, stabilizers, and more.
We Sell and Service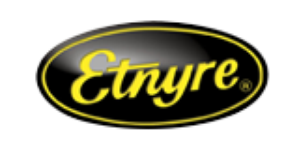 Since 1898, Etnyre has designed and built the equipment that has set the standards for performance and reliability.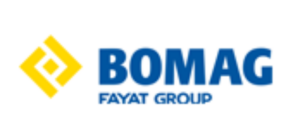 BOMAG is the world market leader in the field of compaction technology and the manufacturing of machines for the compaction of soils, asphalt, and refuse; stabilizers/recyclers; as well as cold milling machines and finishers.
A Name Contractors Can Trust